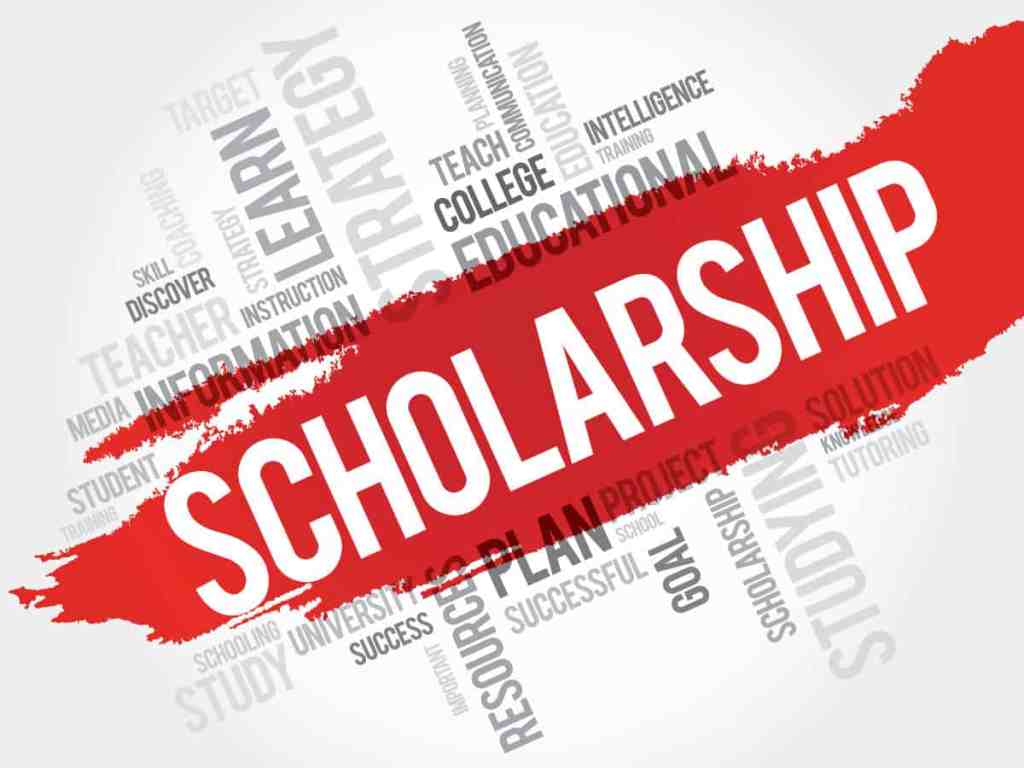 Oak Forest Masonic Lodge #832 is excited to introduce our 2022 College Scholarship Program available to current High School Seniors living within Oak Forest and/or the surrounding south/southwest suburbs.
The recipient will be awarded a total of $3,000 to help them on their journey towards further education, $2,000 will be funded directly to the recipient's college or university and $1,000 will be funded to the student.
What is making this year's opportunity unique is that we are not picking the recipient based upon grades, GPA, or SAT scores, the recipient will be chosen based upon themself. In lieu of a traditional application we are requesting that qualified candidates write an essay telling us about themselves, their goals, achievements, and why they should be the chosen recipient.
We will be accepting a total of 25 essays/applicants on a first come first serve basis with a cut-off date of Friday June 10th. Please email your essay to ofmasons@gmail.com for consideration on or before the June 10th deadline.
Eligibility requirements are: (1) Must be a Senior in High School in or around Oak Forest or the surrounding southwest suburbs (2) Must be enrolled or admitted to an accredited college, vocational school, or certification program, and (3) Must be a US Citizen or legal resident.
The essays will be reviewed by the members of Oak Forest Lodge #832 and voted on in our June 20th stated meeting. Please be sure to include in your essay your High School, what college you are planning on attending and what city/suburb you reside. Please email ofmasons@gmail.com if you have any questions.
Thank you and Good Luck!!!